"VILLA CHRISTIANNA"
LUXURY STUDIO, LEFKADA
ACCOMMODATION DESCRIPTION
Welcome to Villa Christianna Studios!
Villa Christianna Studios overlooking the Ionian Sea are located 13 km from the town of Lefkada on the edge of the village of Agios Nikitas. The property is within walking distance of the most beautiful beaches of the island such as Mylos Beach, Kathisma and Pefkoulia.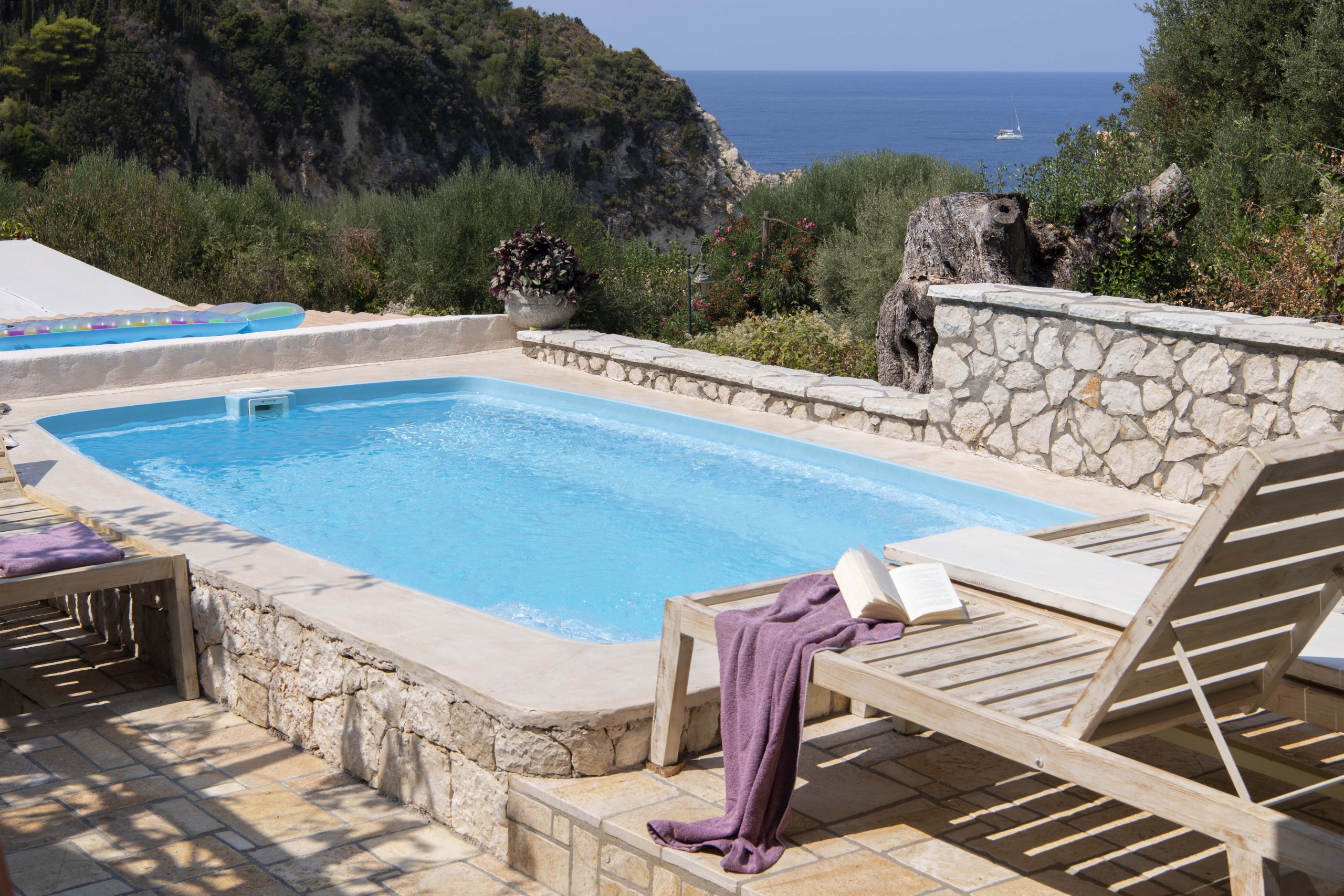 The Villa Christianna Studios is a family business that offers 3 different studios designed to suit your needs. The location of accommodation is strategic on the edge of Agios Nikitas, a 4-minute walk from the village center and its beach. All three studios offer private parking, free WiFi and views of the Ionian Sea.
Two of the three studios are on the ground floor with a courtyard, an outdoor kitchen and a private Mini Pool (Studio Eolos), the pool (Studio Estia) and sea views. The third studio (Studio Artemis) is on the first floor with a large balcony overlooking the sea.